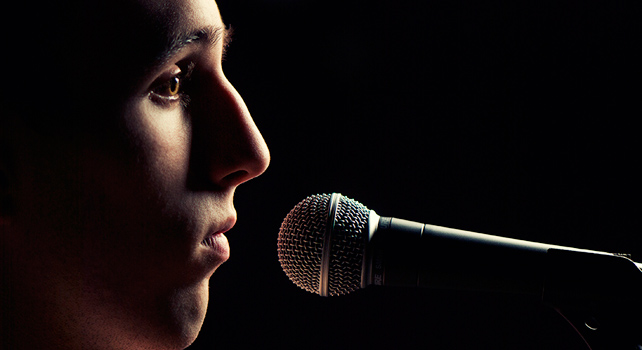 Learn how I learned public speaking and how you can overcome this fear in a relatively short time. Fear of public speaking is one of the easiest fears to fix.
Read More »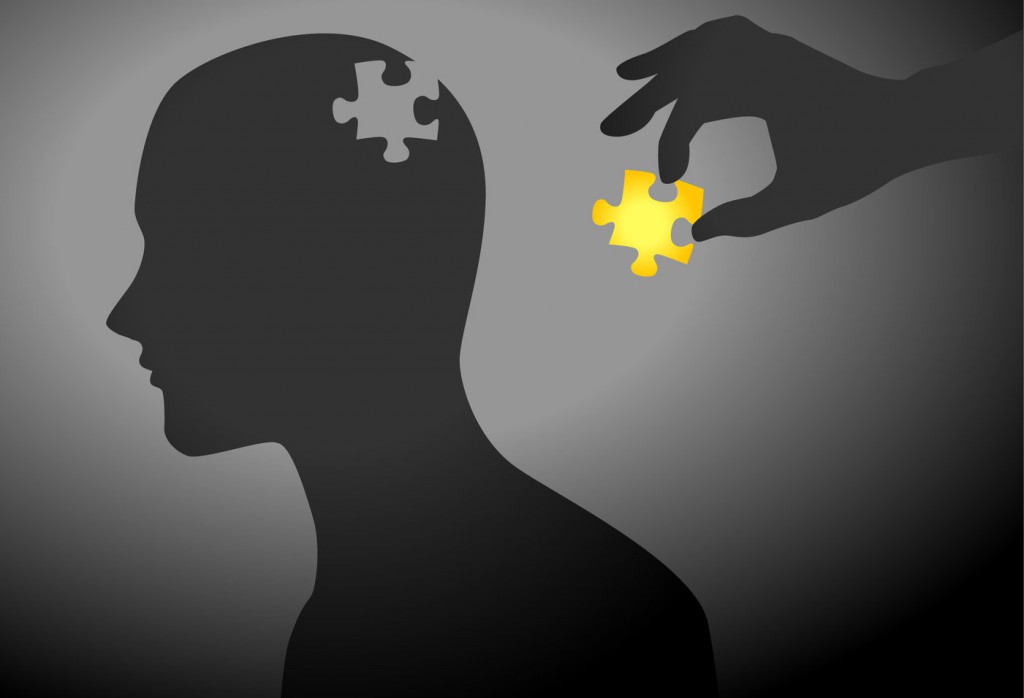 Psychologists have brought about some keys and techniques significant for persuasion. Learn about them here
Read More »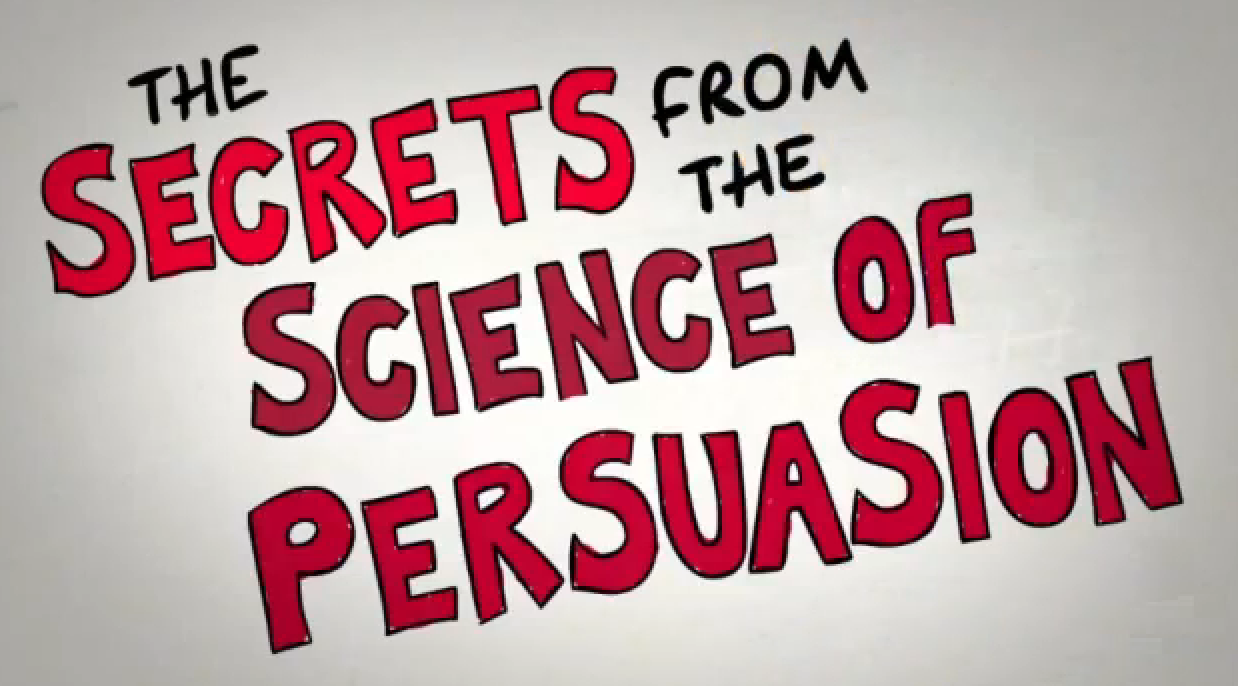 Animation describing the 'Universal Principles of Persuasion' based on the research of Dr. Robert Cialdini, Professor Emeritus of Psychology and Marketing, Arizona State University.
Read More »