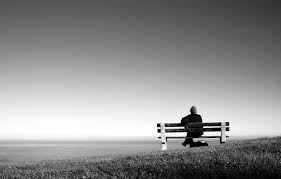 Who is the creator of the universe, ask yourself? If he is not man, then who is he? Is there any mighty being other than people who possesses the power and intelligence to create this world? Who is that being?
Read More »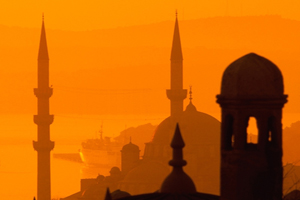 Let's find out why Dr Ian Weber converted to Islam. It is work and travel to Muslim countries. No wonder, when you come into contact with other peoples, you may find out that I share something with them, maybe a long time ago.
Read More »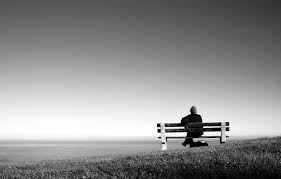 Enjoy watching this video by a European scientist who converts to Islam after his knowledge of some scientific facts in the Qur'an which were only discovered in the twentieth century.
Read More »